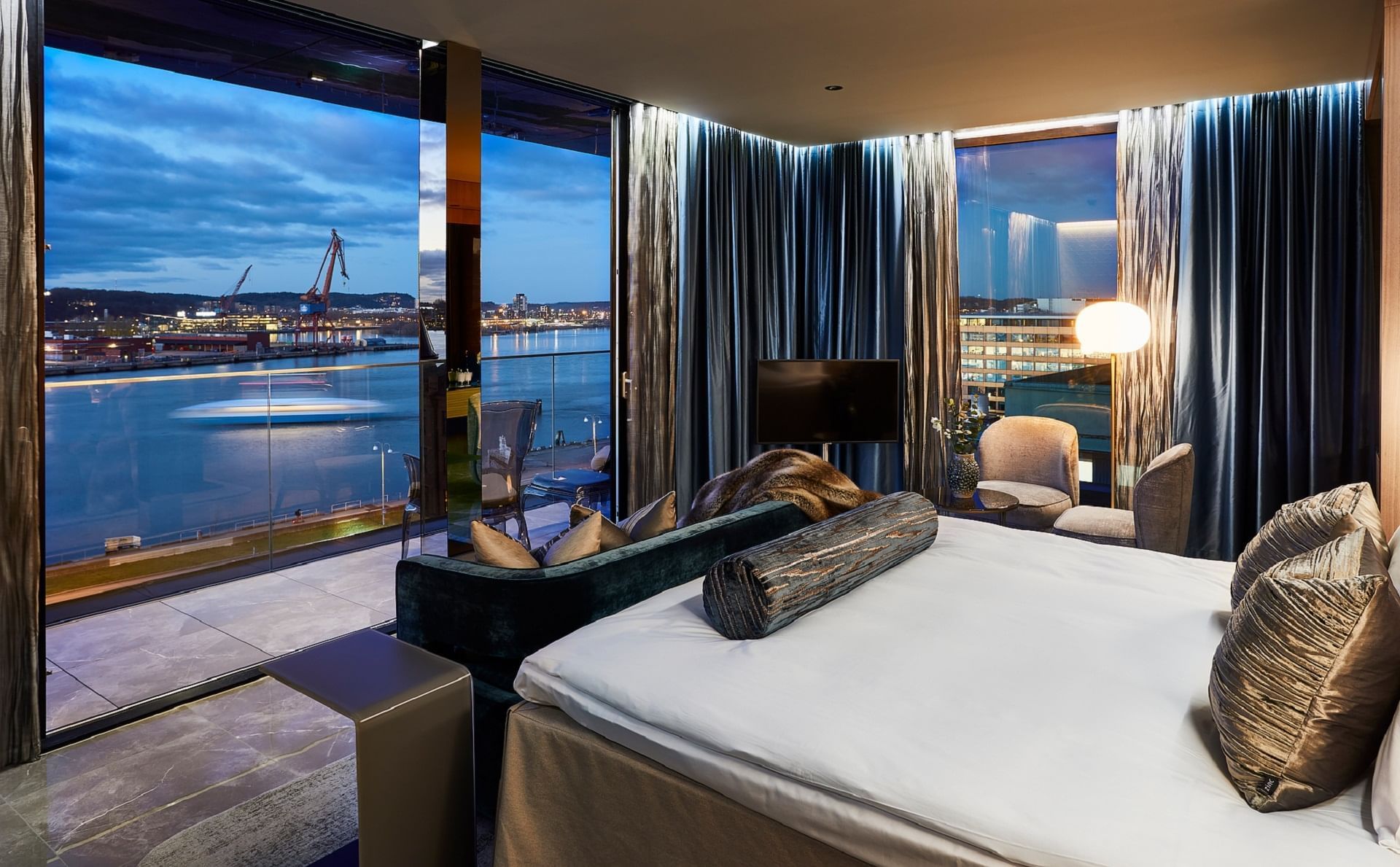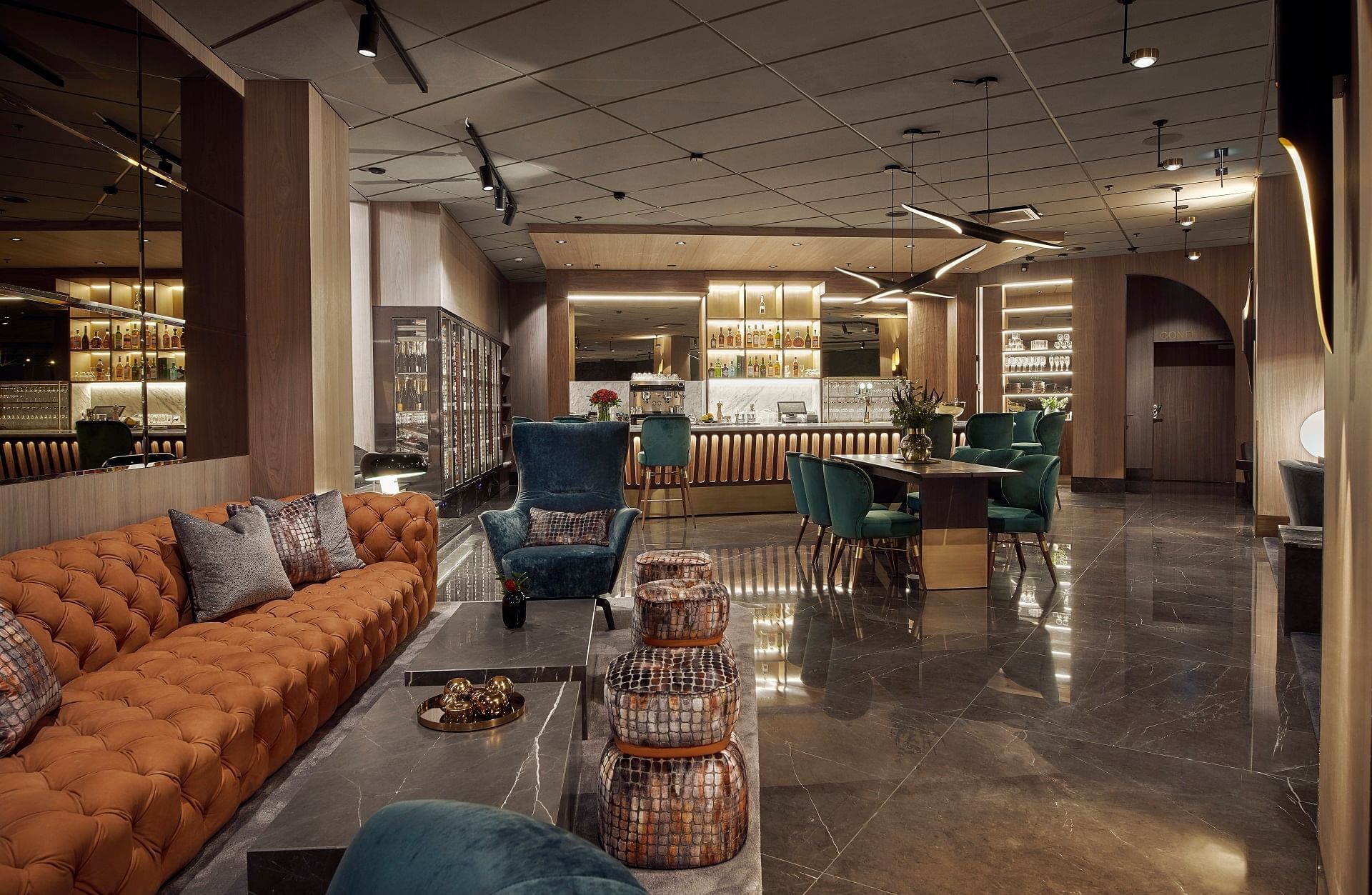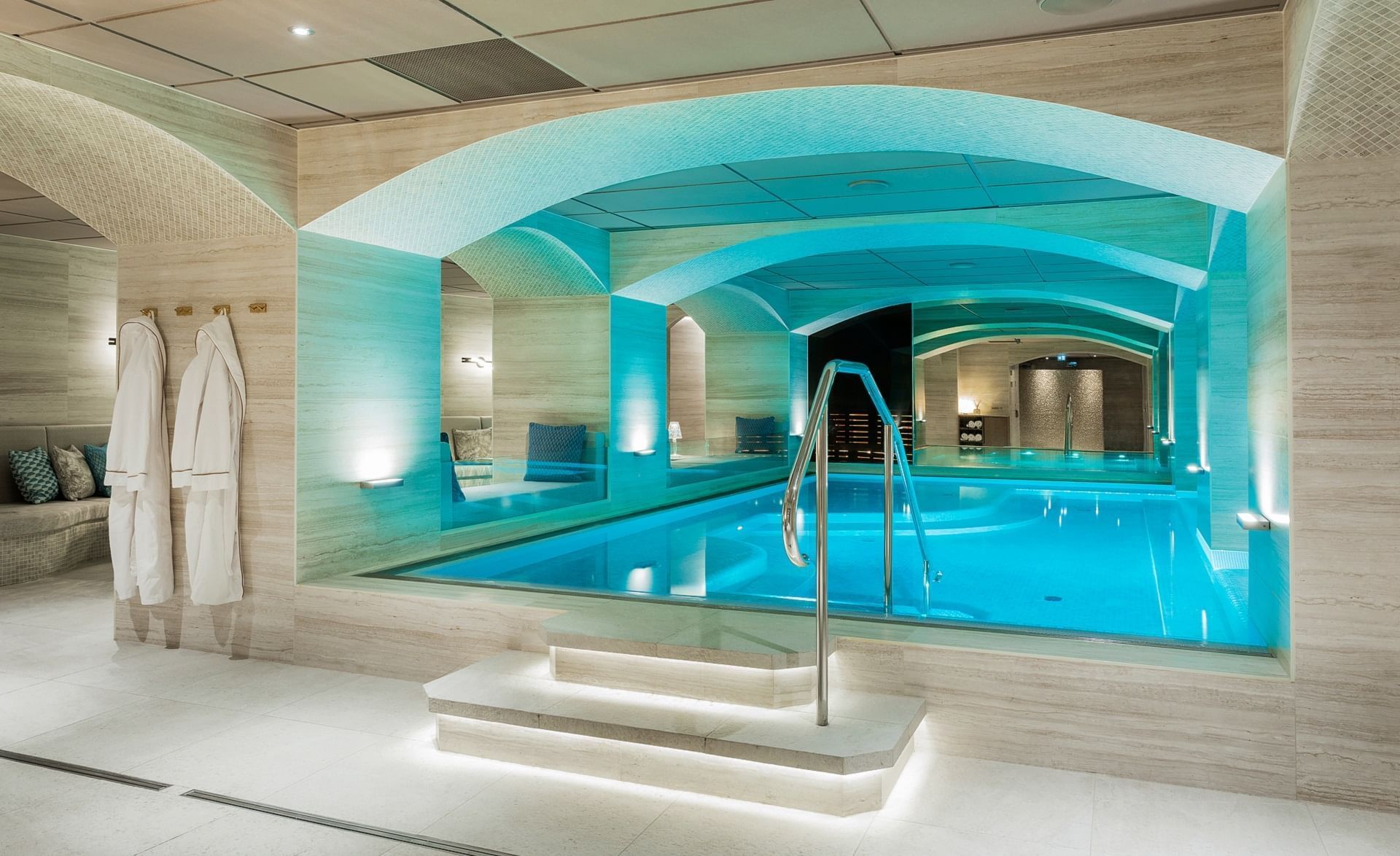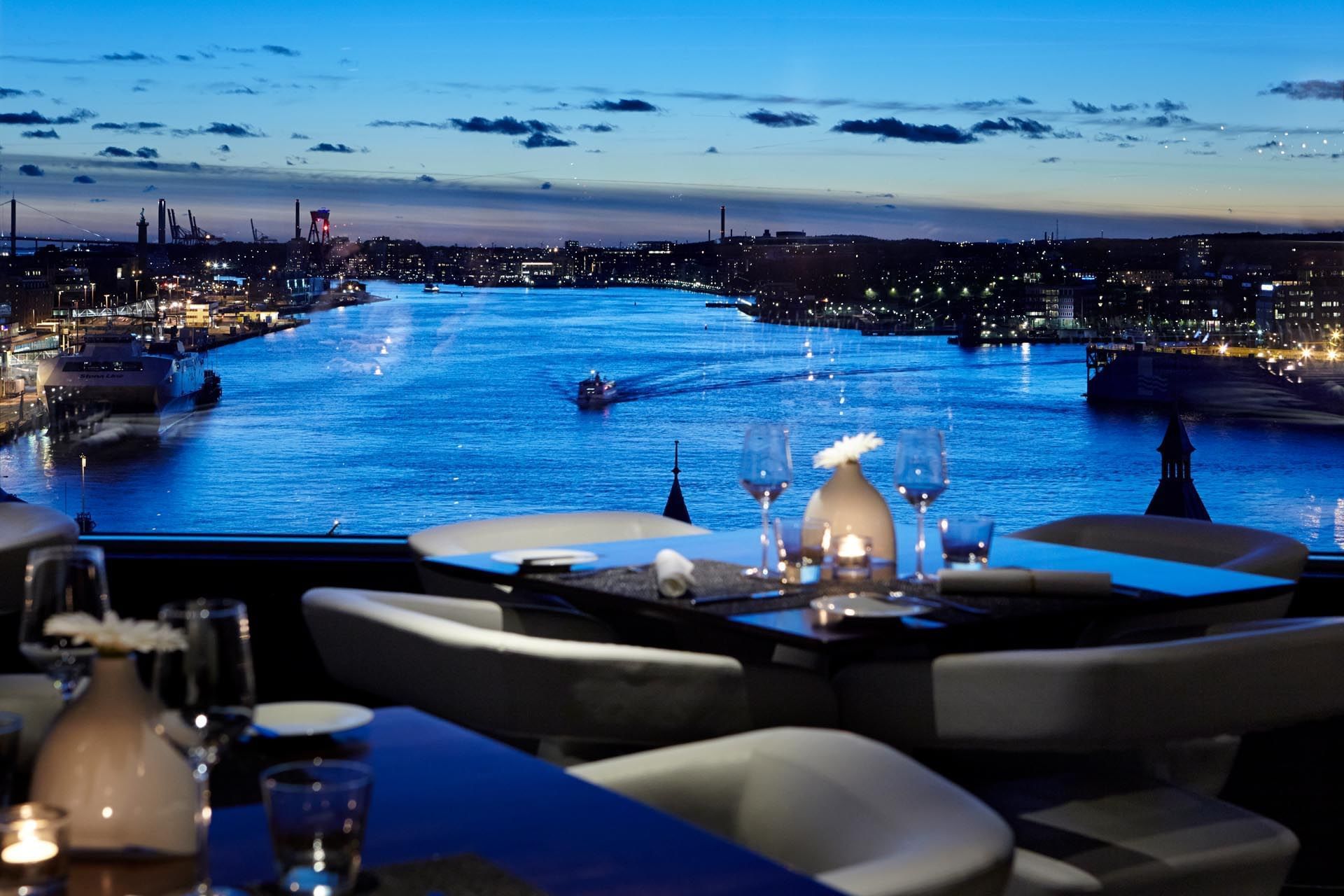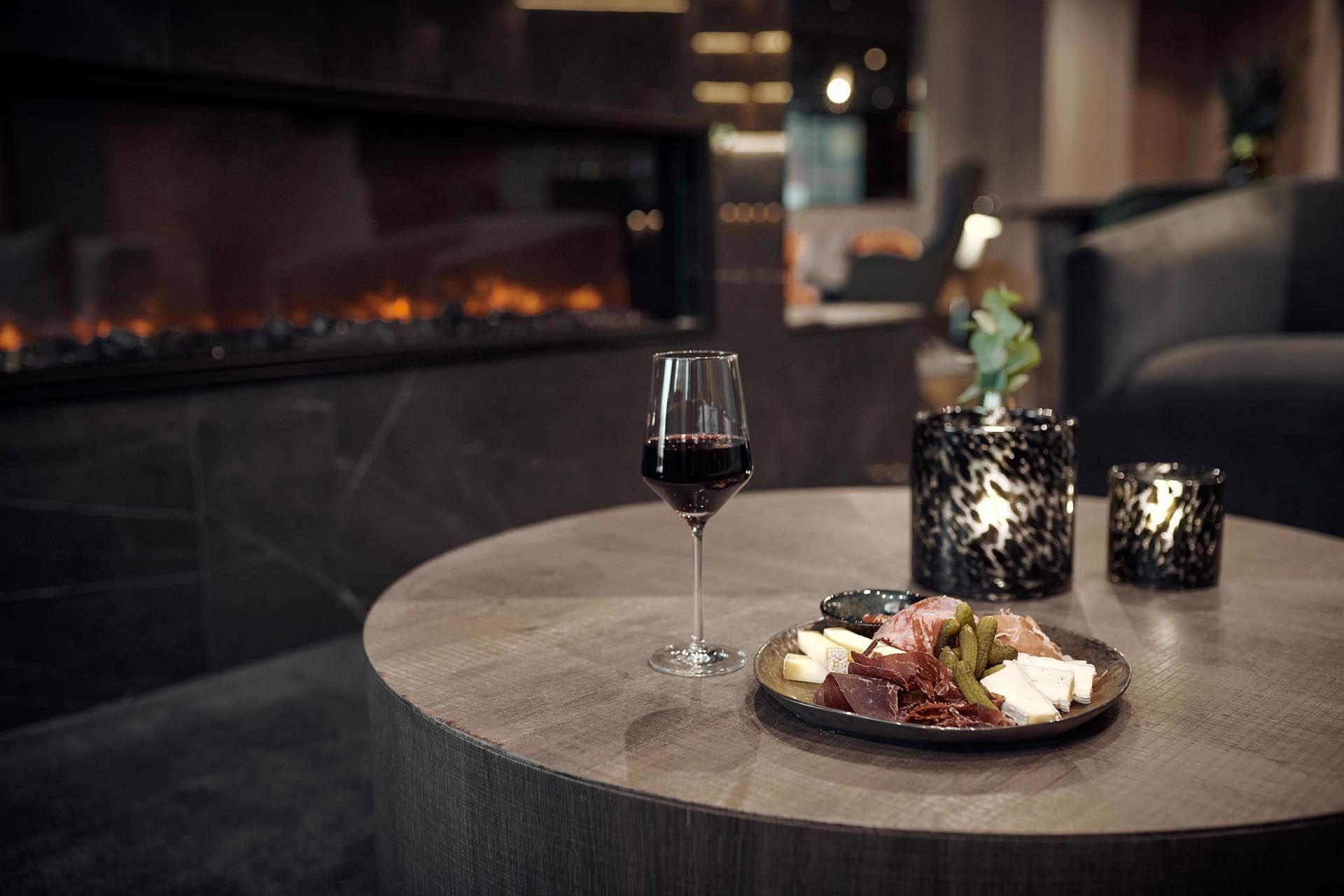 Hotel Riverton
Design Hotel in Gothenburg centre
Welcome to Hotel Riverton
Gothenburg's personalised Design Hotel
Hotel Riverton is a design hotel located by the waterfront in central Gothenburg. Only a few minutes away from the hotel are some of the main attractions of the city; the historic district Haga, popular shopping street Kungsgatan, the central station and the old fort Skansen Krona, making our location the perfect base to explore the city.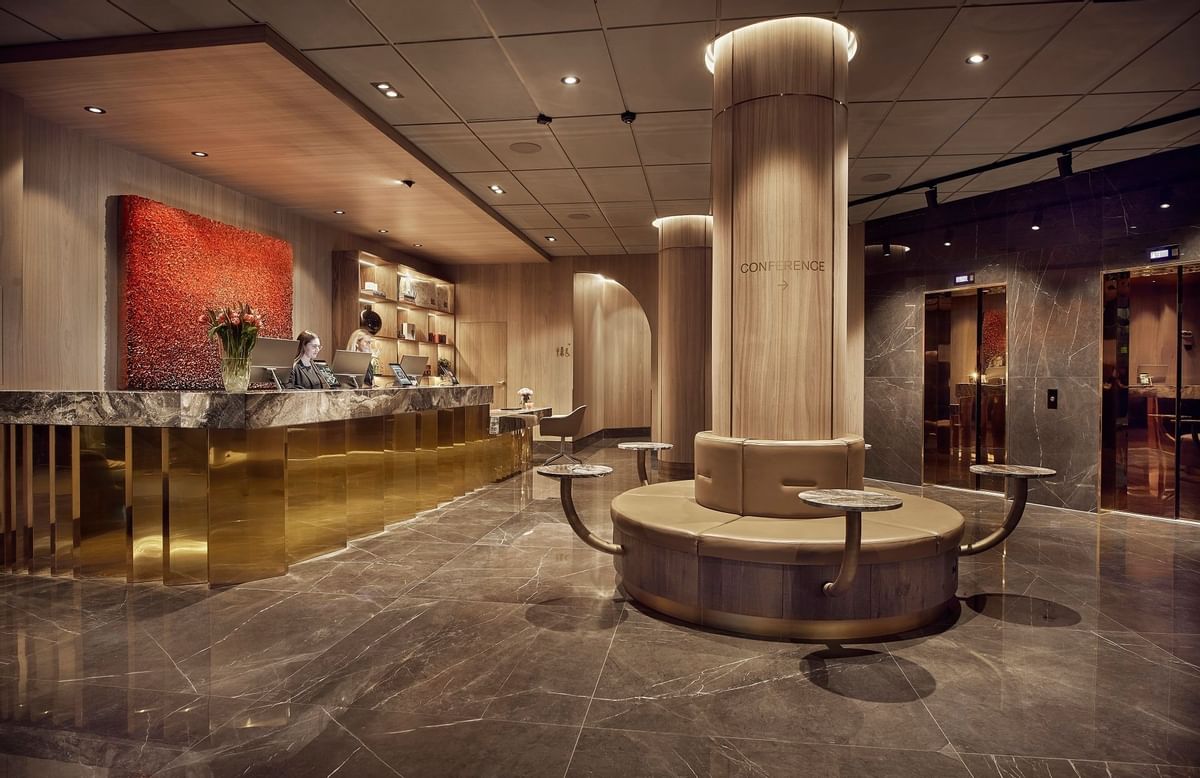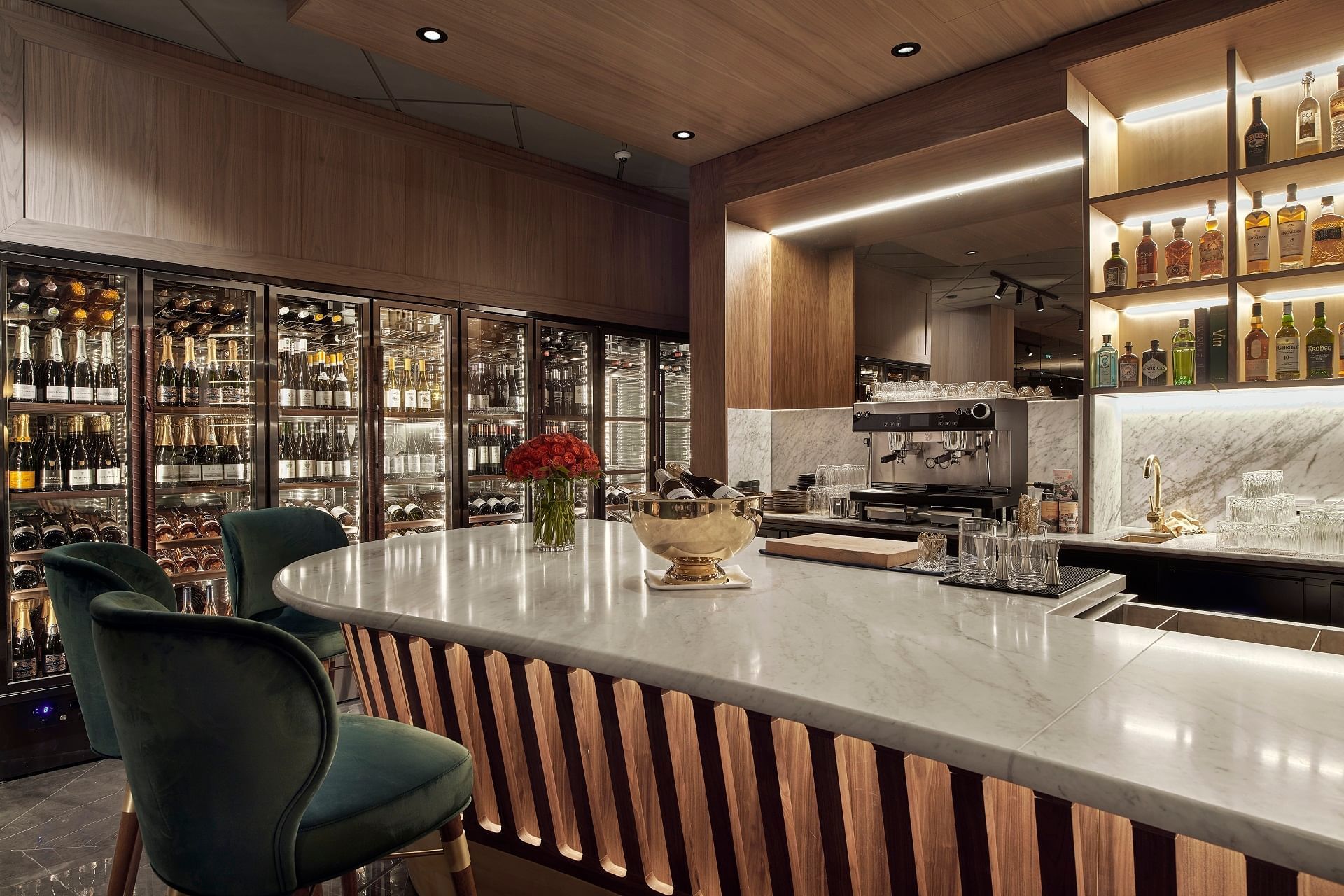 After Work with DJ
Welcome to The Livingroom every Friday 16:00-21:00 and every Saturday 15:00-21:00 for After Work with DJ. Good music, tasty drinks, and a cozy atmosphere!
Why book directly with us?
Free access to the gym
Welcome drink
Breakfast Included
Best rate guaranteed
Rooms
Stay with us in central Gothenburg
We offer 210 modern rooms and suites that provide everything to ensure your stay in Gothenburg is more than comfortable. For longer stays, we offer 6 full-service apartments.
Serenity Spa
Relax at your own pace in our Spa Lounge
Most welcome to our brand-new Spa, Serenity Spa. Immerse yourself in our inviting indoor pool or enjoy our experience showers and saunas.
Special Packages
Get the best deal for your holiday in Gothenburg.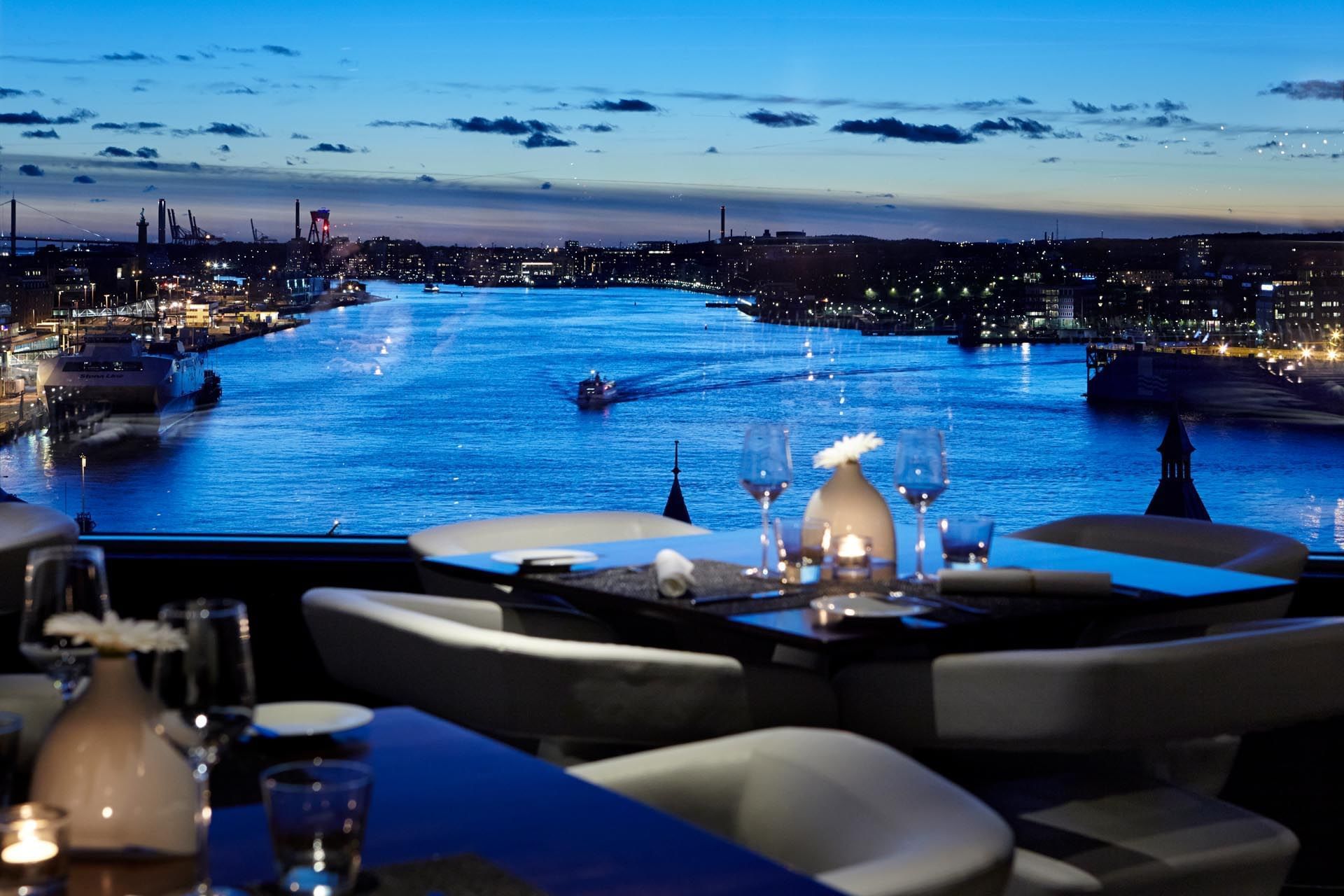 Eat & drink
The best view in the city!
Within the hotel, there are two restaurants and one lobby bar, including View Skybar & Restaurant which is home to spectacular panoramic views across the Gothenburg harbour. We may be partial, but it really is the best view in the city! We also offer an event restaurant, Restaurant ONE on the first floor and a lobby bar, The Living Room with tasty drinks and lighter food.
facilities
Spa
Skybar
Breakfast
Waterfront Central Location
Conference Facility
Fitness Centre
Parking
Air Conditioning
Free Internet Access
RITUALS bathroom amenities
What our Guests say
Great Hotel with a lovely atmosphere
Great Hotel with a great location. Good service, nice atmosphere, nice rooms, great beds, great breakfast, attention to details. Perfect for a couple, family, or in business. We didn't try the Spa but I can imagine it is great which adds to the whole atmosphere.
Excellent long term stay
Amazing helpful team and owners tops view from 12th floor with very delicious food and drinks.
Spa Area is very relaxing and the best fit for a possible layout.
Hot Sauna could be a bit bigger and showers in the entrance area is to open for passing guests.
Great hotel, nice location
Very nice location of the hotel and the entire stay felt really high class.
Really nice breakfast with a nice selection of different options.
The restaurant on the top floor was really nice looking over the Gothenburg harbor and really nice three-course dinner and also a really interesting assortment of cocktails.

The SPA was really nice and really calm not that big, but big enough.
Come again!!
Amazing hotel! It was the perfect hotel for us! We cannot criticize anything! We look forward to our next visit to the Riverton! Great bar on the 12th floor! Breakfast room and breakfast are sensational! All employees are incredibly friendly!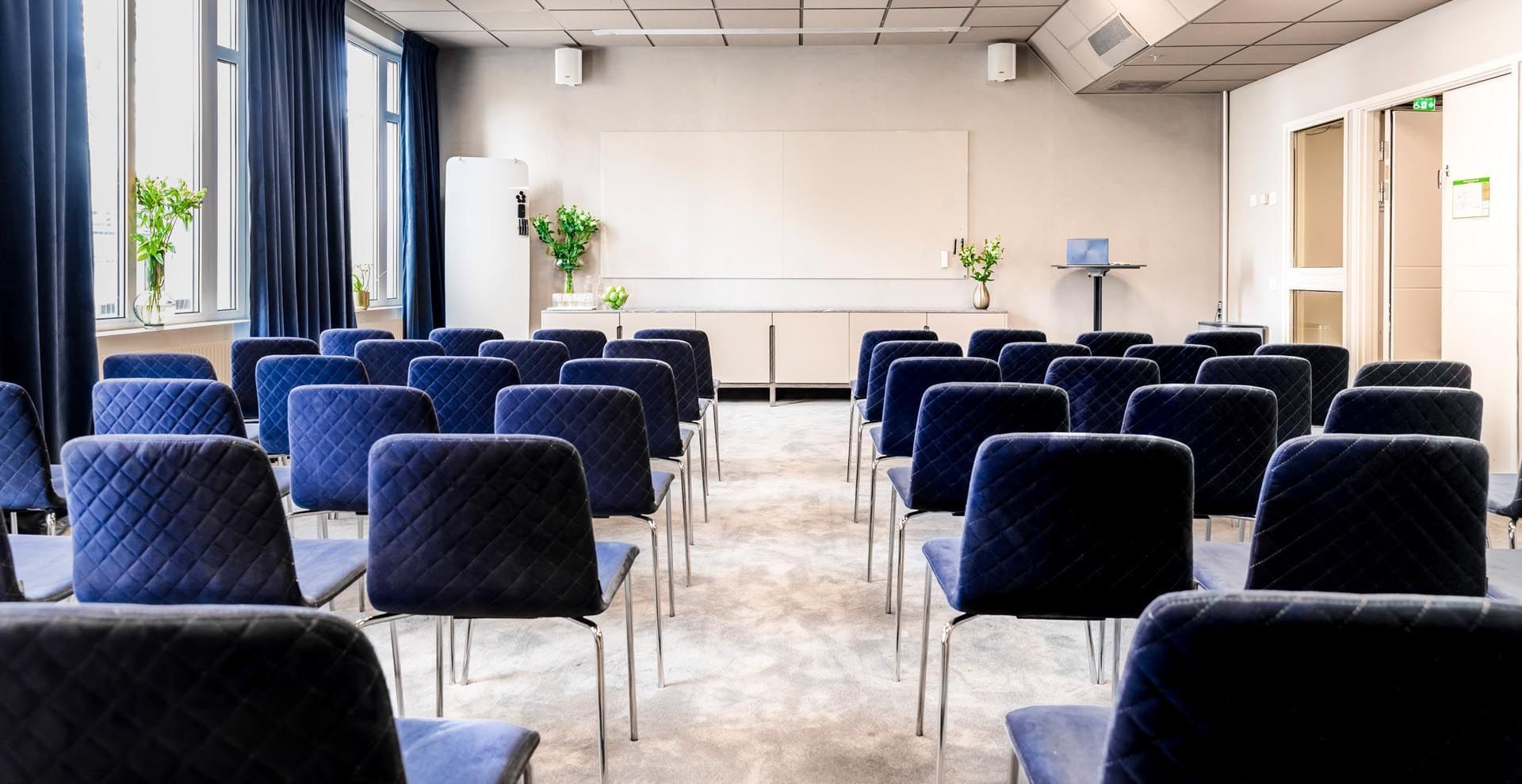 Meetings & events
Organise your meeting or event at Hotel Riverton
Meeting and Events at Hotel Riverton are always tailored and personalised to the need of our clients. Whether you need to hire a room for a meeting or exhibition, we have the capacity and the flexibility to accommodate your needs. With 18 conference and meeting rooms, there is a room for any size event and our on-site Conference coordinators are on hand to guide you through your event – from inquiry through to your event going live and beyond.
Location
The perfect base from which to explore the city and the surrounding sights.
HOTEL RIVERTON
Stora Badhusgatan 26
SE-411 21 Gothenburg | Sweden